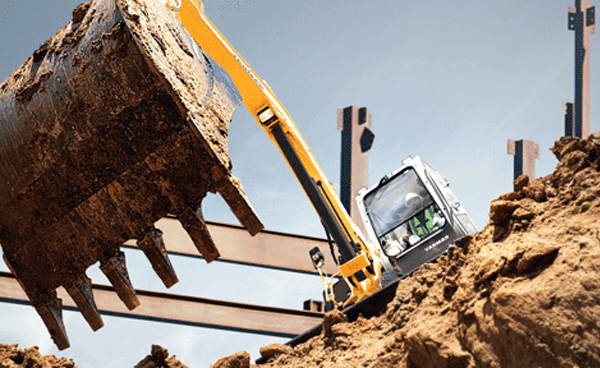 ---
www.rulethejobsite.com
Southern California's Yanmar Equipment Dealer! Complete Utility & Agricultural Construction line, including Mini-Excavators and Skid Steers.
Excavator Models: ViO17, ViO25, ViO35, ViO55 & More! Many in stock in San Diego!
Yanmar was founded in 1912 and developed the world's first commercially viable small diesel engine in 1933. The diesel engine has continued as their core business ever since, key in the rationalization and modernization of agriculture, fishing and industry. They have brought the world ever more energy‐efficient and economic engines and implements through a constant process of development and market expansion.
Looking towards a future full of potential, Yanmar devotes itself to being the first and only choice for products and services that contribute to society and the global environment, in cities, on the land, and at sea. True to our brand statement, "Solutioneering together", Yanmar continues to draw on its leading engineering skills and technologies to provide the best solutions to problems faced by customers the world over - solutions that bring smiles. Yanmar's goal is to promote the quality of life by providing the machines that use energy with the utmost efficiency and value, and Clairemont Equipments goal is to bring Yanmar to you.
Our experienced sales team is here to help you. Contact Sales Now!