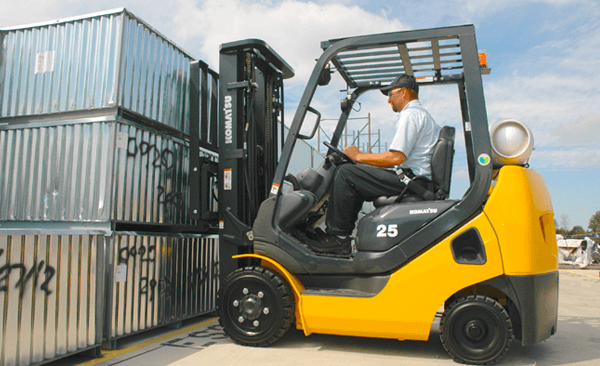 We are your Forklift Equipment headquarters! In stock Komatsu Forklifts models: FG25, and more! Come visit our San Diego Sales Office at 7651 Ronson Rd San Diego, CA 92111. Or call our experienced staff!
New Komatsu Forklifts For Sale
FG25SHT-16's cushion tires (SHT)
FG25HT-16's - 188.5" mast
FG25HT-16 - 216.5" mast
www.kfiusa.com
Our experienced sales team is here to help you. Contact Sales Now!