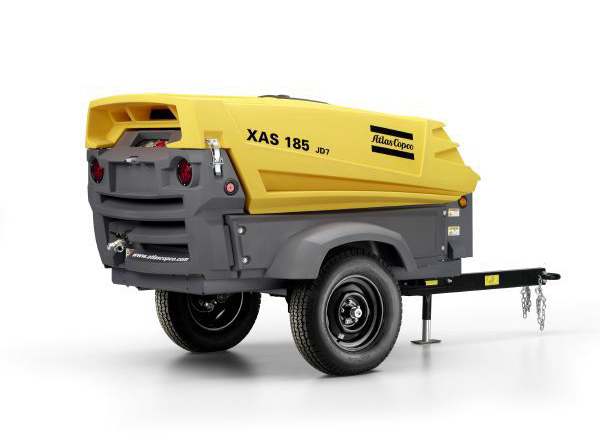 With a tradition of innovation dating back to the Group's founding in 1873, the core business remains much the same, with today's equipment delivering an unparalleled level of efficiency. The products and services range from compressed air and gas equipment to construction and mining equipment and industrial tools and assembly systems.
Every day, across the United States and around the world, products are manufactured, roads and buildings are constructed, holes are drilled, minerals are mined and tunnels are dug. At first mention this might seem like a collection of unrelated processes, but one company unites them – Atlas Copco.
www.atlascopco.com
Our experienced sales team is here to help you. Contact Sales Now!