← Back
Specifications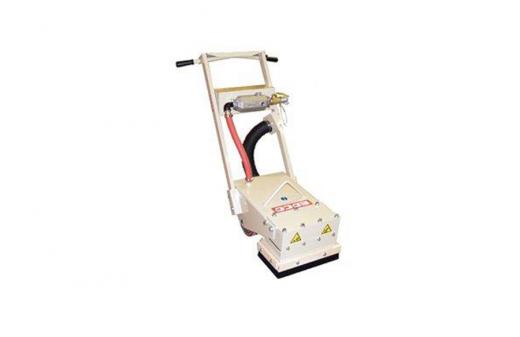 Edco
CD5
Concrete Scabbler 5 Head
Features
Product Specifications
5-Head Scabbler
CD-5
Part# 63100 Power Air Air Requirement 160 CFM at 100 PSI
Length 44" Width 29" Height 40"
Weight 278 lbs
* RPM's are based on the machine's accessory speed.
** As rated by the engine manufacturer. The power rating of the engine indicated on this site is the net power output tested on a production engine for the engine model and measured in accordance with SAE j1349 at 3600 rpm. Mass production engines may vary from this value. Actual power output for the engine installed in the final machine will vary depending on numerous factors, including the operating speed of the engine in application, environmental conditions, maintenance, and other variables.